Dr. Manuel González Barón
Profesor Titular de Patología Médica de la Universidad Autónoma de Madrid. Director del Master Cuidados Paliativos y tratamiento de soporte en el enfermo con cáncer. Hospital Universitario La Paz. Editor del Tratado de Medicina Paliativa y tratamiento de soporte en el enfermo con cáncer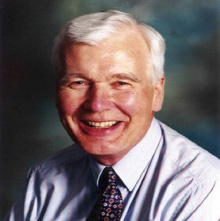 Robert Twycross
Oxford. Reino Unido. Asesor de la OMS en Cuidados Paliativos.
Aid and Cooperation Medal, Ministry of Health & Social Welfare, Poland 1993
Founder's Award, National Hospice Organization, USA 1994
Serturner Award, Germany 1995
Fellow of the Royal College of Radiologists, London 1996
Honorary Life Member, Palliative Care Research Society 2002
Honorary Life Member, British Lymphology Society 2004
Vittorio Ventafridda Award, International Association for Hospice & Palliative Care 2006
Lifetime Achievement Award, American Academy of Hospice & Palliative Medicine 2008.
Lifetime Achievement Award, Indian Association of Palliative Care 2008.
Honorary Member of the Polish Society of Palliative Medicine 2011.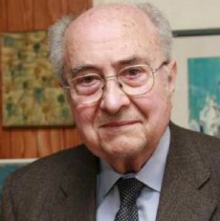 Prof. Ramón Bayés Sopena.
Catedrático de Psicología Básica de la Universidad Autónoma de Barcelona (1983)
Profesor Emérito de la Universidad Autónoma de Barcelona (2002)
Colegiado de Honor del Colegio Oficial de Psicólogos de Cataluña (2005)
Profesor Honoris Causa de Psicología por la UNED (2009)
Colegiado de Honor del Colegio Oficial de Psicólogos de la Comunidad Valenciana (2010)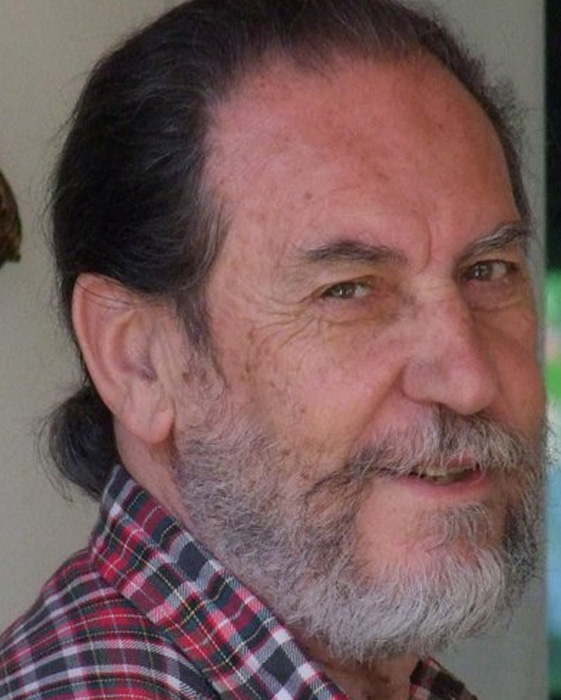 Dr. Juan Bartolomé
Sierra de la Demanda (Burgos-España)
Miembro de Honor a Título Póstumo . Ex Director de Centro Radio Médico Español. Médico de la primera expedición científica española a la Antártida. Profesor de la Escuela Nacional de Medicina del Trabajo de la Universidad Complutense de Madrid. Coordinador de Sanidad de la cooperación española en Guinea Ecuaorial.Jefe del Sericio de la Agencia Española de Cooperación Internacional (AECI)Intervenciones en la región de los Grandes Lagos tras el genocidio de Ruanda, en Bam (Irán), Cachemira, Marruecos, Argelia Coordinación de la atención médica española en Tailandia, Sumatra e Indonesia del último maremoto del Sudeste asiático
Fotógrafo de la esperanza de unos y el sufrimiento de otros, así como de la belleza que no pierde nunca la sonrisa, con profundo respeto a los afectados, desde la hermosa y reconfortante mirada de solidaridad que siempre acompañó a su labor humanitaria.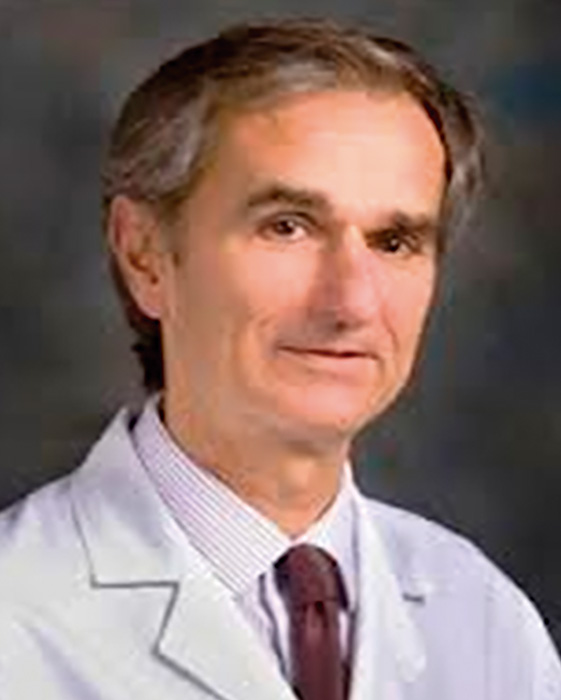 Dr. Eduardo Bruera
Argentina
Eduardo D. Bruera, MD. Chair, Department of Palliative Care
and Rehabilitation Medicine.The University of Texas
MD Anderson Cancer Center
Dr. Bruera . In 1999 Dr. Bruera joined The University of Texas MD Anderson Cancer Center where he currently holds the F.T. McGraw Chair in the Treatment of Cancer and is the Chair of the Department of Palliative Rehabilitation and Integrative Medicine.
Dr. Bruera's main clinical interest is the care of the physical and psychosocial distress of patients with advanced cancer and the support of their families. He developed and led, for the first five years of operations, the Edmonton Regional and Palliative Care program. This unique program provides access to palliative care to more than 80% of patients who die of cancer in the Edmonton Region. He also developed and leads the Department of Palliative Care and Rehabilitation Medicine at The University of Texas MD Anderson Cancer Center since 1999.
Dr. Bruera has been interested in the development of palliative care programs internationally, particularly in the developing world where he helped in the establishment of numerous palliative care programs in the Latin American region, India, and different areas of Europe. Dr. Bruera acted as the President of the International Association of Hospice and Palliative Care for a period of four years ending in January 2006.
Over the last 20 years Dr. Bruera has trained hundreds of physicians, nurses, and other health care professionals in the different aspects of the clinical delivery of palliative care. He established the first academic fellowship program in palliative care at the University of Alberta in Canada and one of the first academic palliative care fellowships in the United States at The University of Texas MD Anderson Cancer Center.
Dr. Bruera has more than 1000 publications and has edited 31 books. He has given more than 900 major invited lectures.
Dr. Bruera has received a number of national and international awards including the American Cancer Society Lane Adams Quality of Life Award and the American Academy of Hospice and Palliative Medicine Lifetime Achievement Award. The Canadian Society of Palliative Care Physicians has established the "Eduardo Bruera Award" as a career award for palliative care specialists.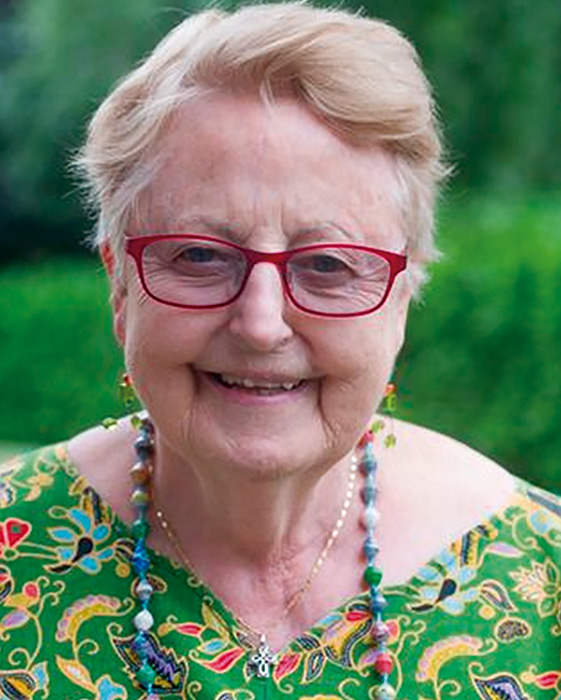 Dra. Anne Merriman MBE
Uganda
MB,BCh,DCH,DTM, FRCM,FRCP,FMJU
Fundadora de Hospice Africa y Directora de los Programas Internacionales^Hon. Profesor de Medicina Paliativa. Profesor de la Universidad de Makerere de Medicina Paliativa.
Instituto de Cuidados Paliativos y Hospice en Africa
website: hospiceafrica.or.ug/www.annemerrimanfoundation.com